CONNECTING UPSTATE SC WITH THE WORLD.
Nonstop Flights. Low Fares.
Convenient Location. Easy Parking.
At GSP, we want every guest to enjoy a safe, relaxing travel experience. That's why we're committed to providing cost-effective, convenient, user-friendly air transportation you can count on. Whether you're traveling across the country or around the world, we'll get you to your destination safely and make your trip as pleasant as we possibly can. That's our commitment to you.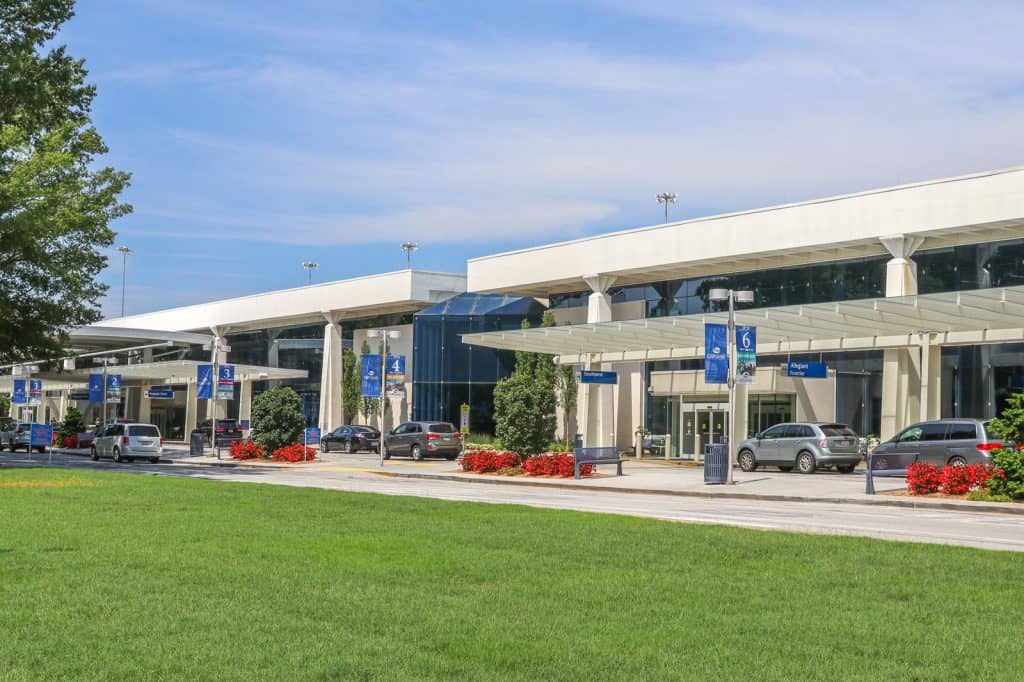 Reasons You Should Choose GSP For Your Next Trip